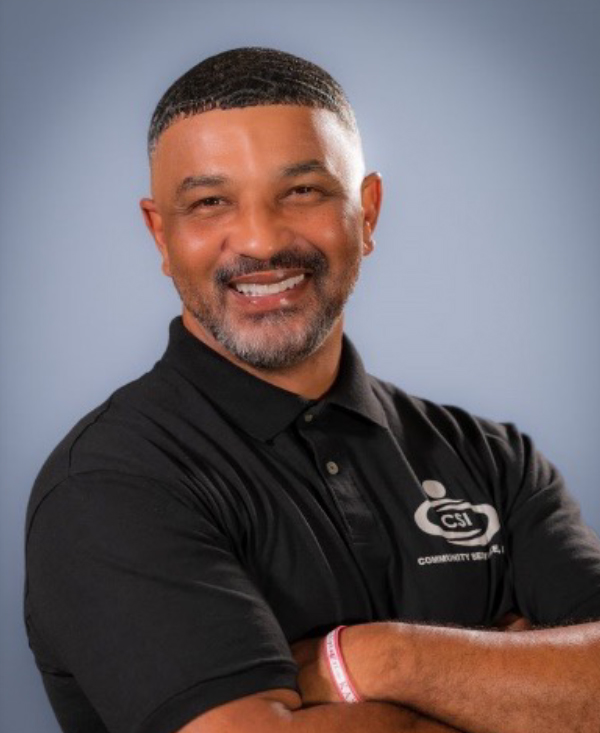 Daniel Edwards, Sr., MPA
Daniel Edwards, Sr. serves as the Chief Executive Officer at Community Services, Inc. (CSI), an affiliate of The Texas Association of Community Action Agencies, Inc. (TACAA). Edwards is also a Board Member of TACAA.  He joined CSI in 2013 as the agency's Chief Financial Officer and was appointed Chief Executive Officer in 2014.  Edwards oversees the management of all CSI fiscal/operational activities, which span multiple functional areas not exclusive to finance/capacity building. Other functions include operational/programmatic oversight in the following areas: Human Resources (HR), Information Technology (IT), Facilities, Administration, Risk Management, and Legal Compliance toward complete legal fulfillment of all contracts and agreements at the local, State, and Federal levels.
He is a member of the Executive Governing Board, reporting to a nine-member Board of Directors. With an operating budget of over $5M and services in ten counties statewide, CSI is a leader in the service delivery space driving Transportation Services, Support & Self Sufficiency, Outreach Referral, Delivered Meals Services, and Energy and Rental Assistance Services.
Board of Directors
Per the Community Services Block Grant, the Board of Directors is a tripartite board consisting of equal thirds of democratically elected representatives from low-income areas, elected officials or their representatives, and private sector members.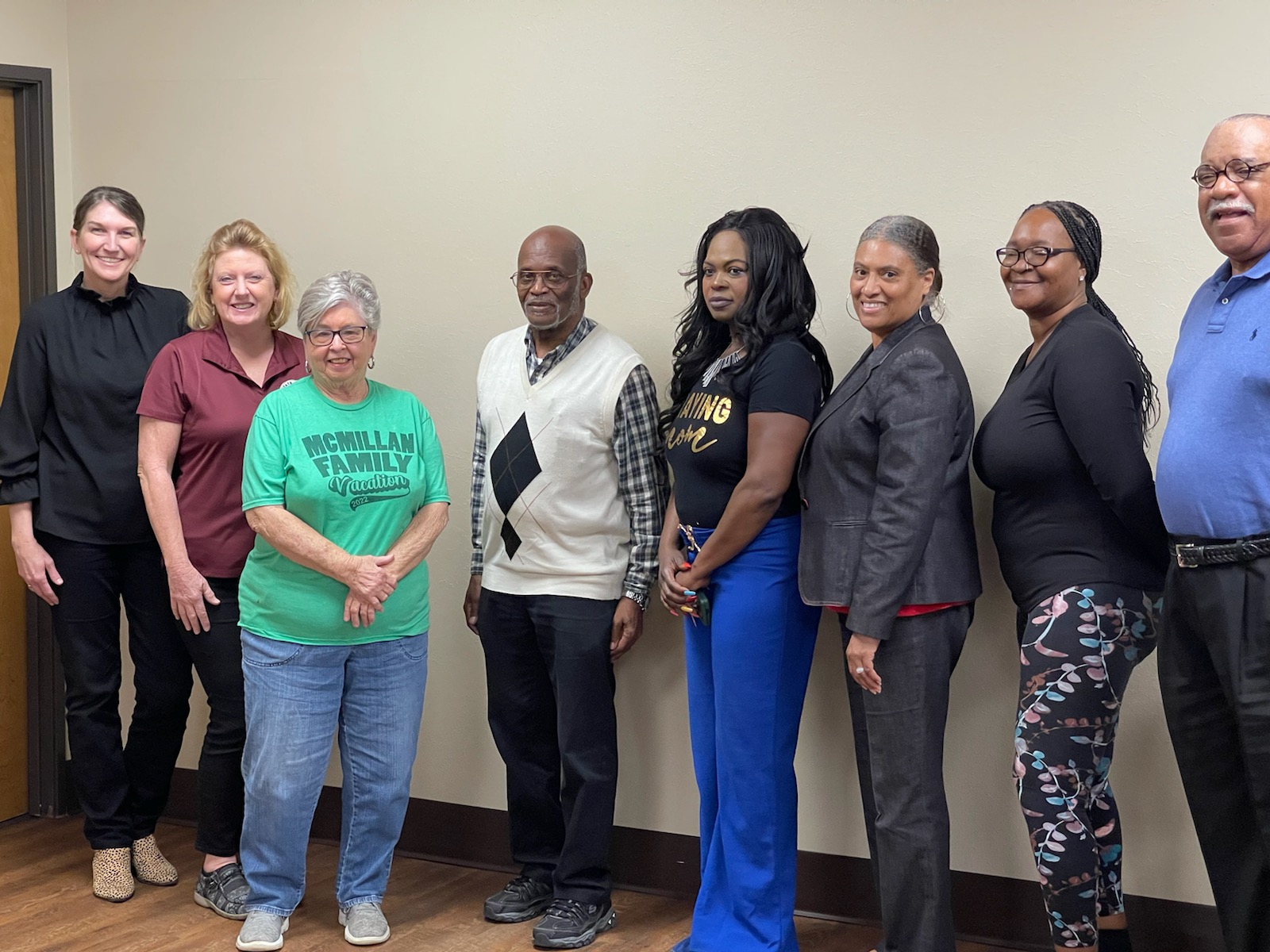 Private Sector Representatives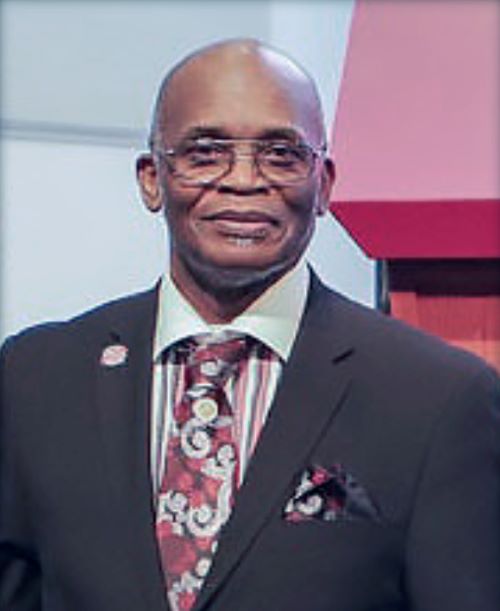 President/Board Chair
Navarro County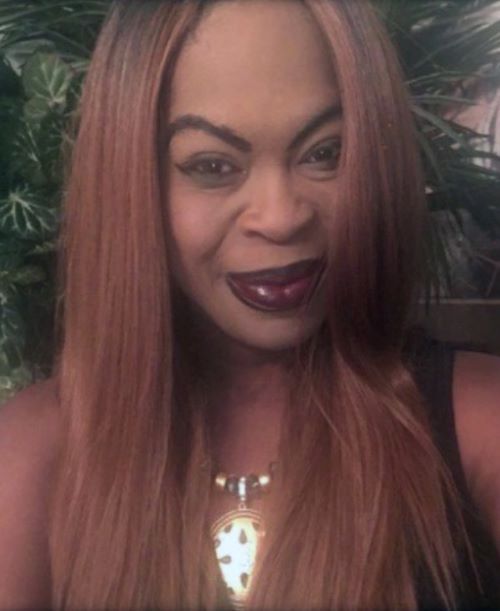 Board Vice President
Ellis County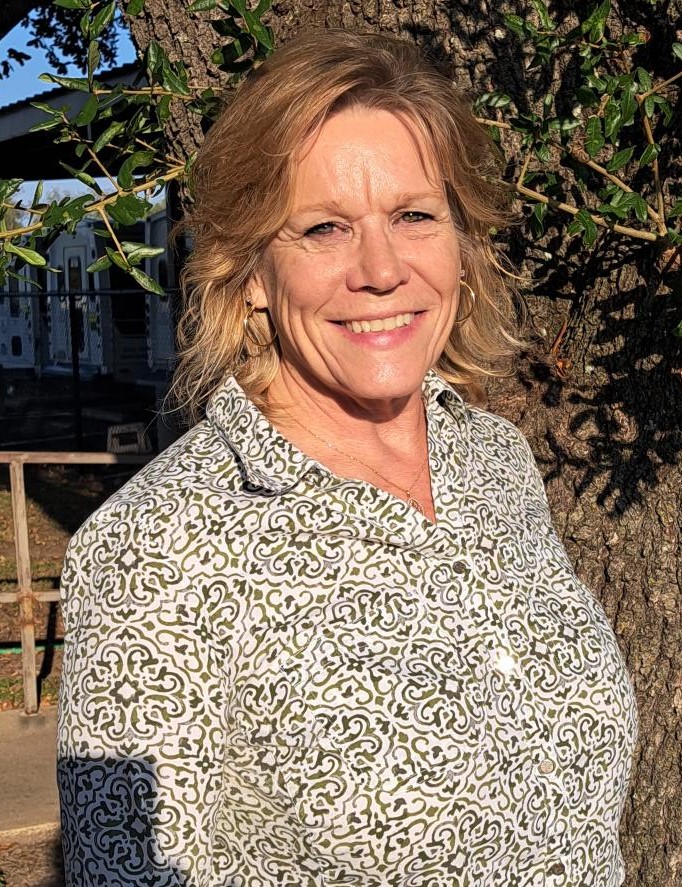 Public Sector Representatives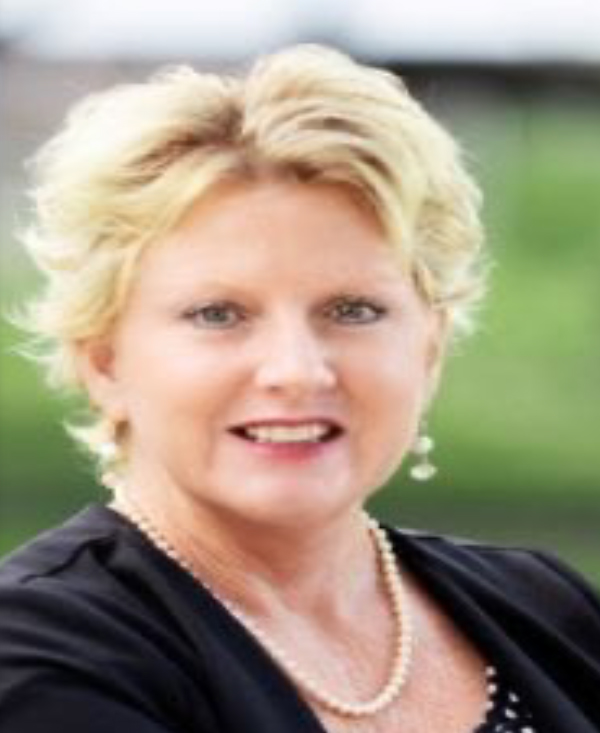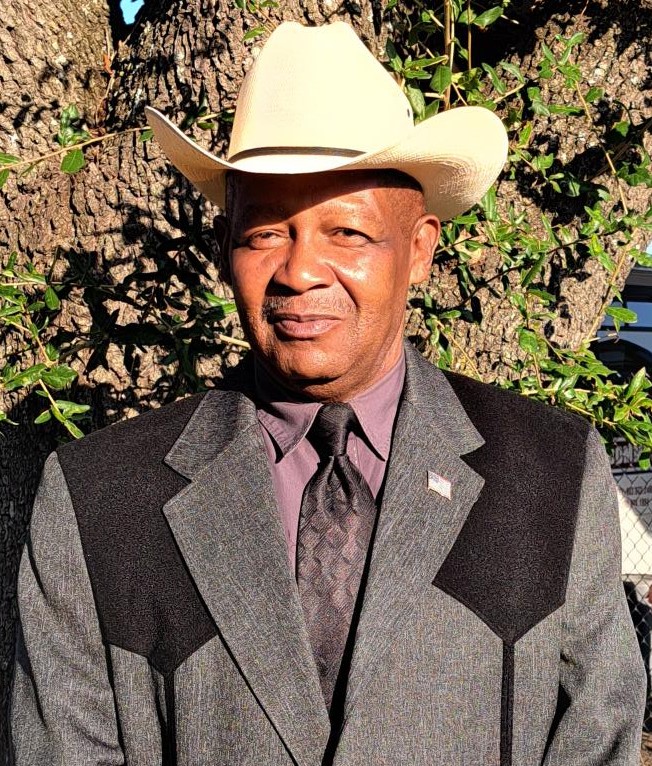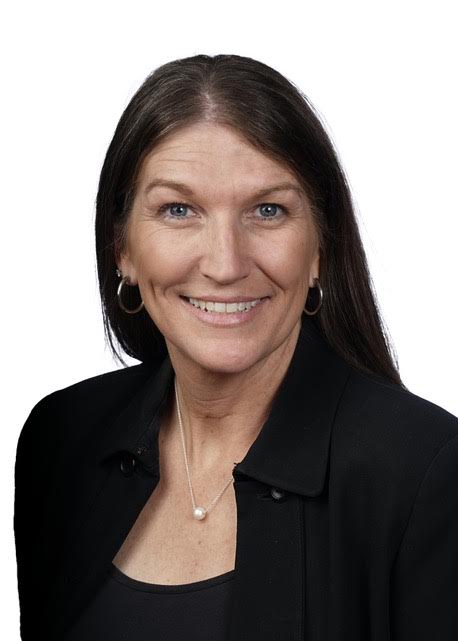 Client Sector Representatives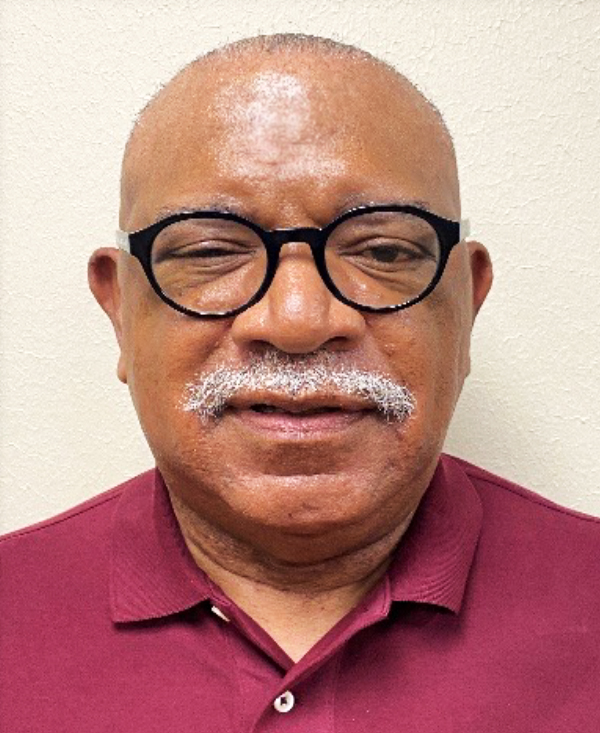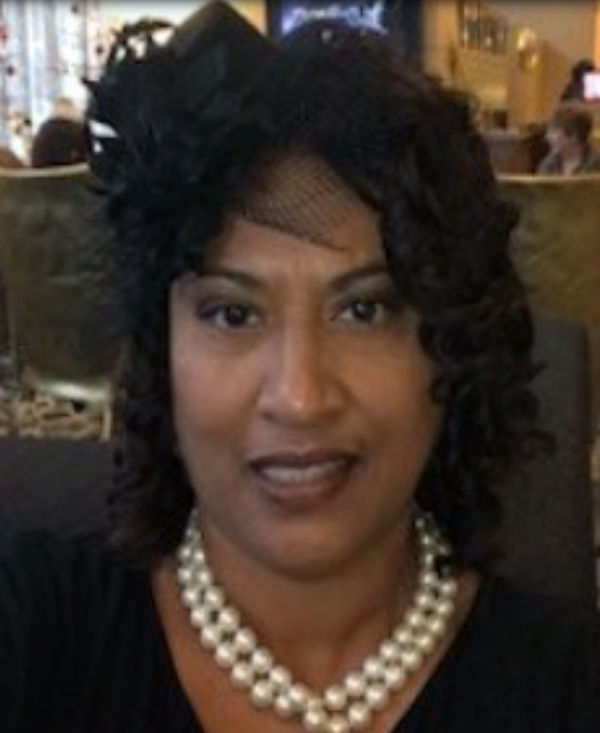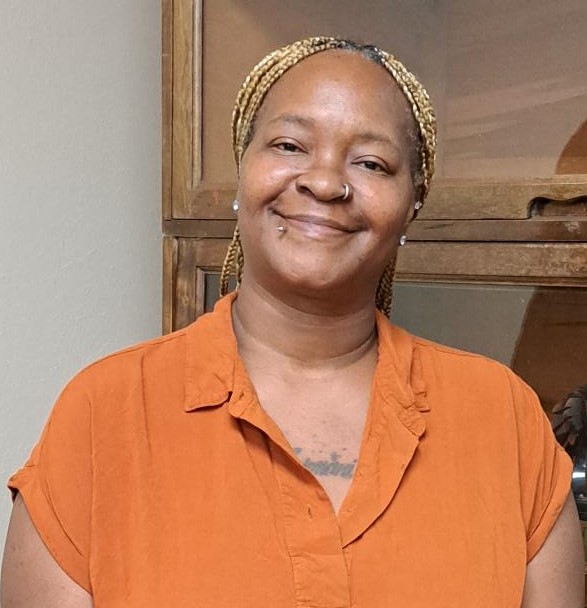 Director of Accounting
Fiscal Operations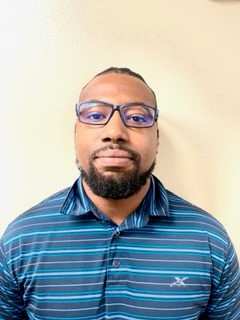 Accounting Manager
Fiscal Operations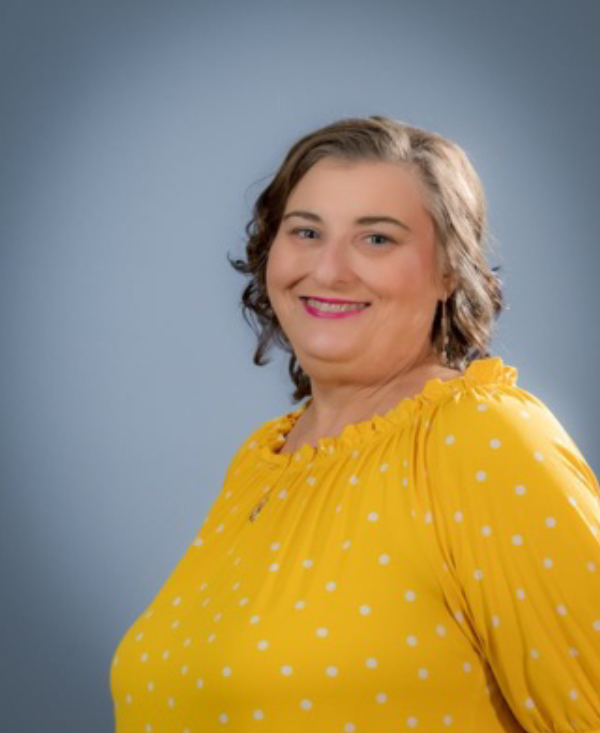 Senior Financial Analyst
Fiscal Operations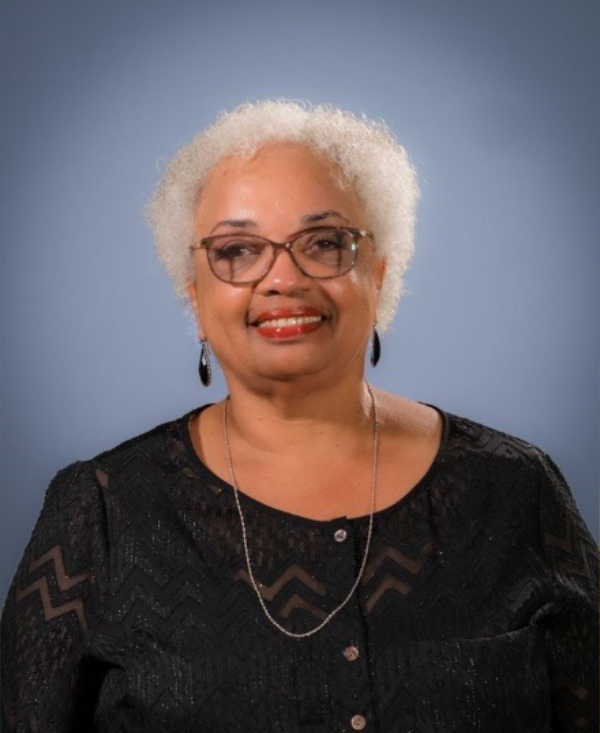 Denise Freeman, CCAP, NCRI
Director of Quality Assurance & Reporting
Community Services Block Grant (CSBG)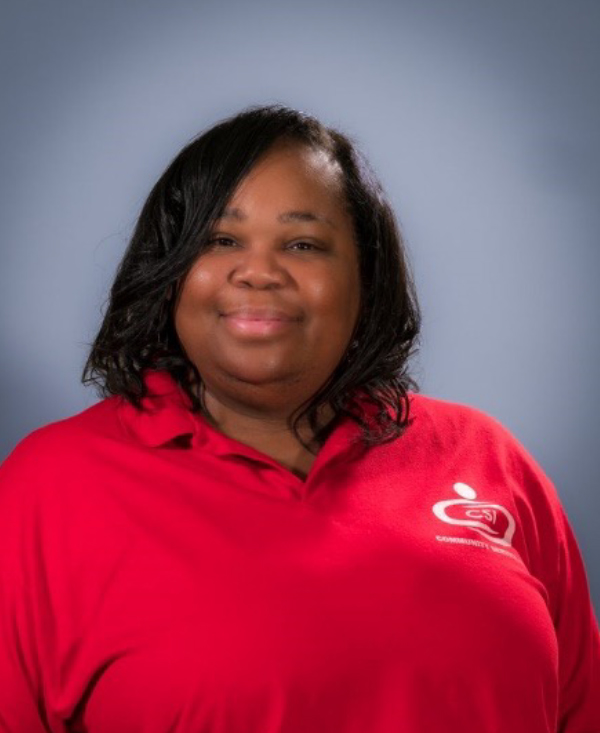 Assistant Director, Programs & Services
Community Services Block Grant (CSBG)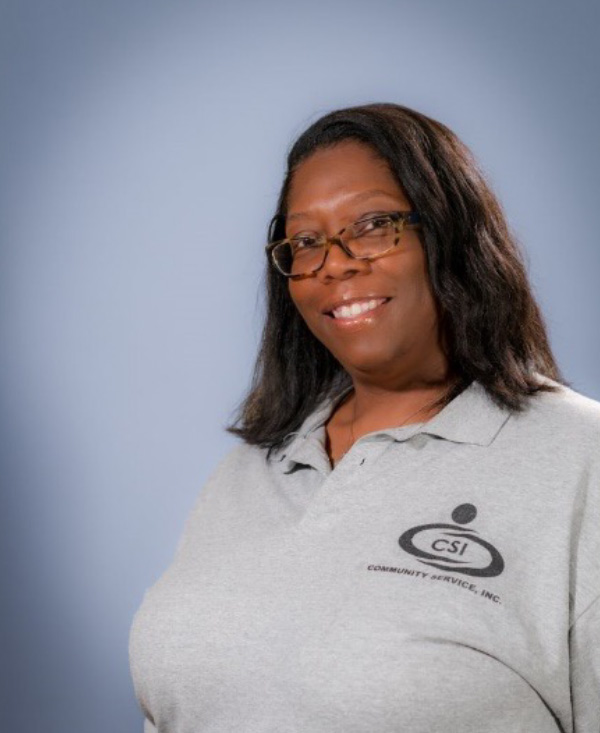 Kandrea Session-Walker, NCRI
Regional Manager-Region I
Community Services Block Grant (CSBG)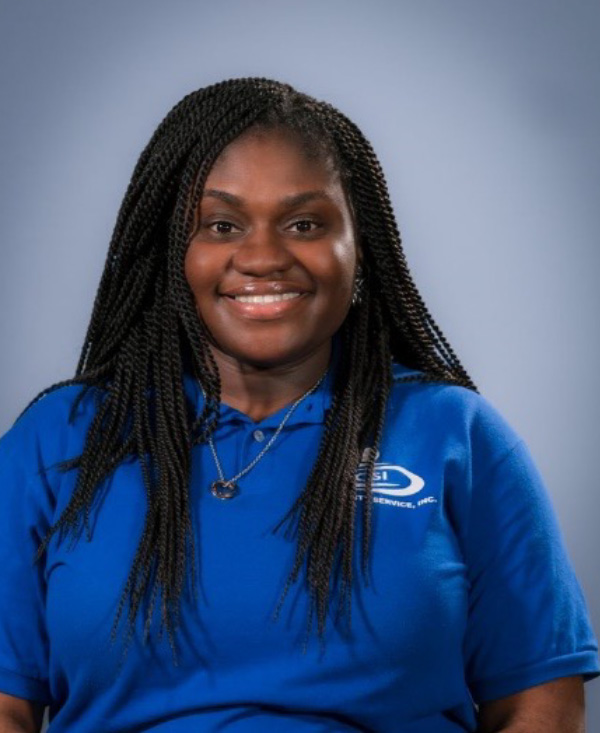 Rachel Adetokunbo, MPH, CCAP, NCRI
Regional Manager-Region II
Community Services Block Grant (CSBG)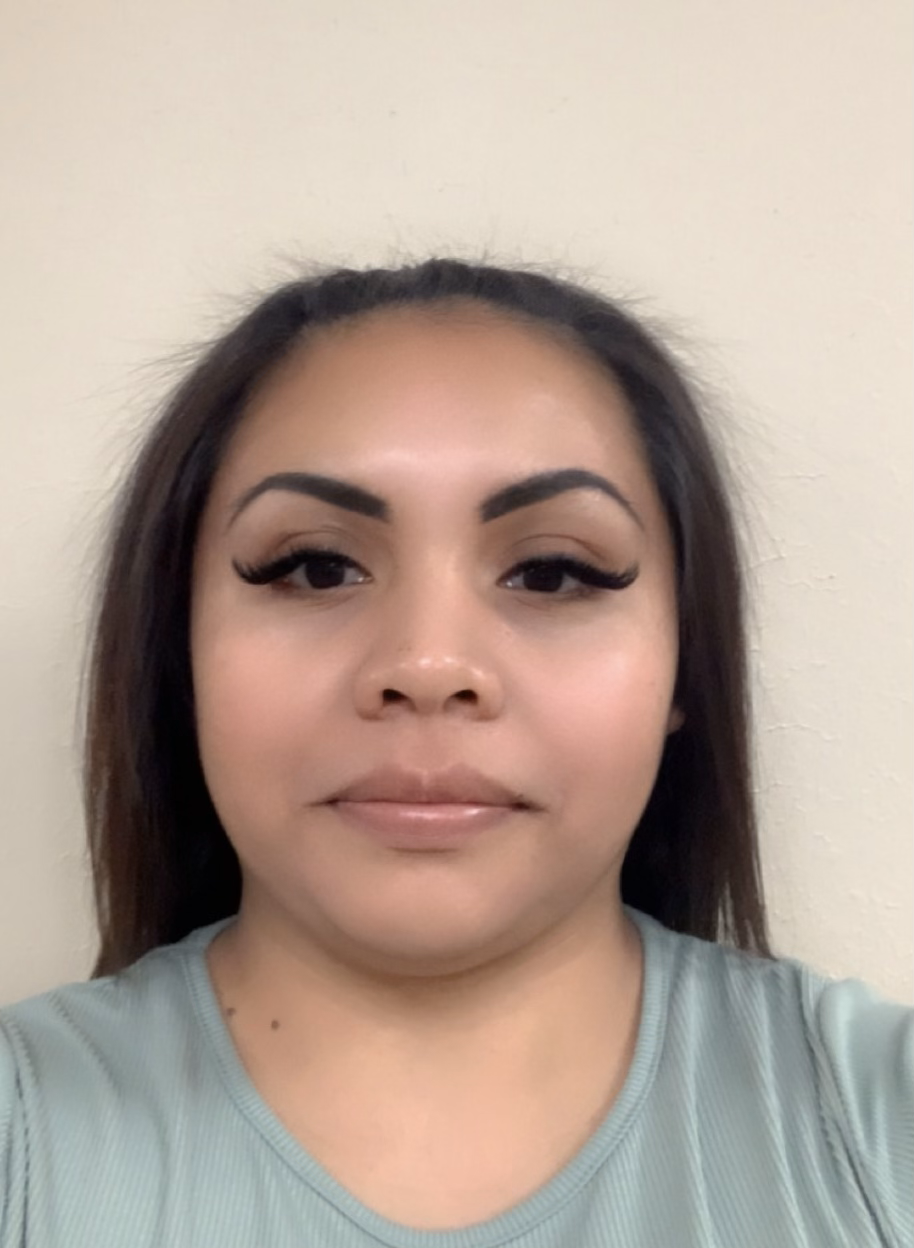 Care Coordinator
Community Services Block Grant (CSBG)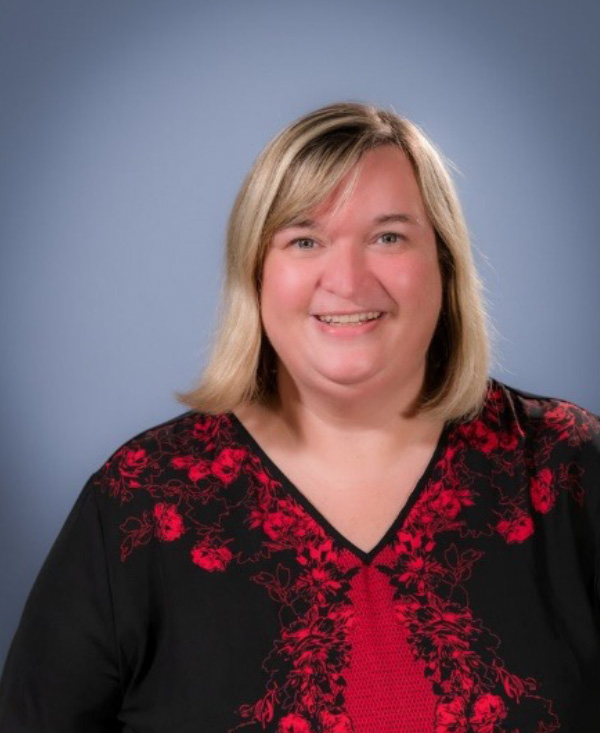 Director of Transportation/CSO
Community Transit Service (CTS)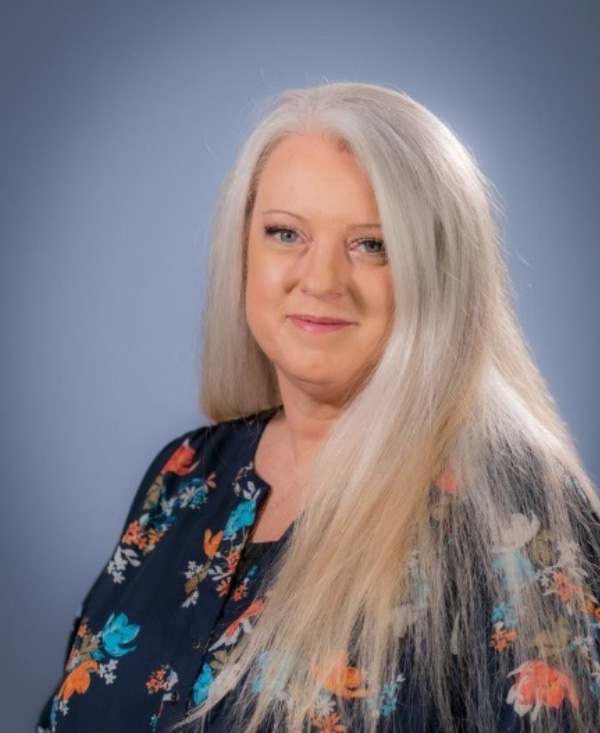 Mobility Manager
Community Transit Service (CTS)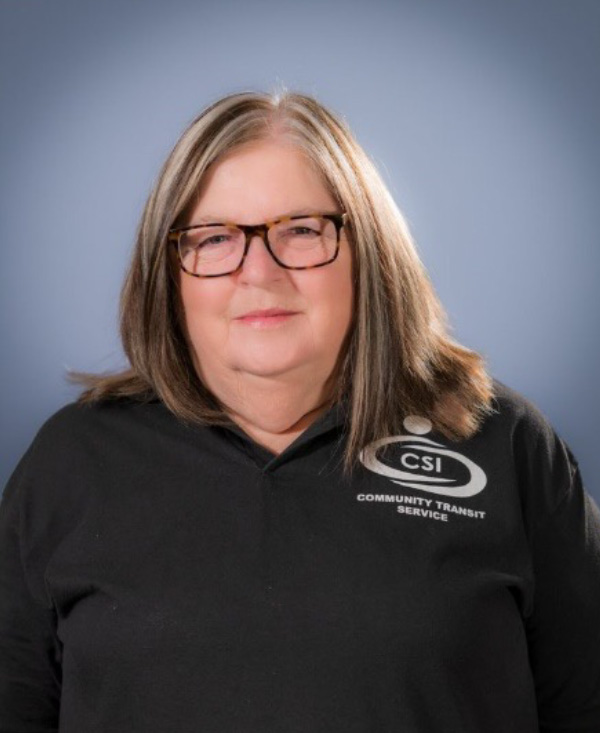 Dispatcher
Community Transit Service (CTS)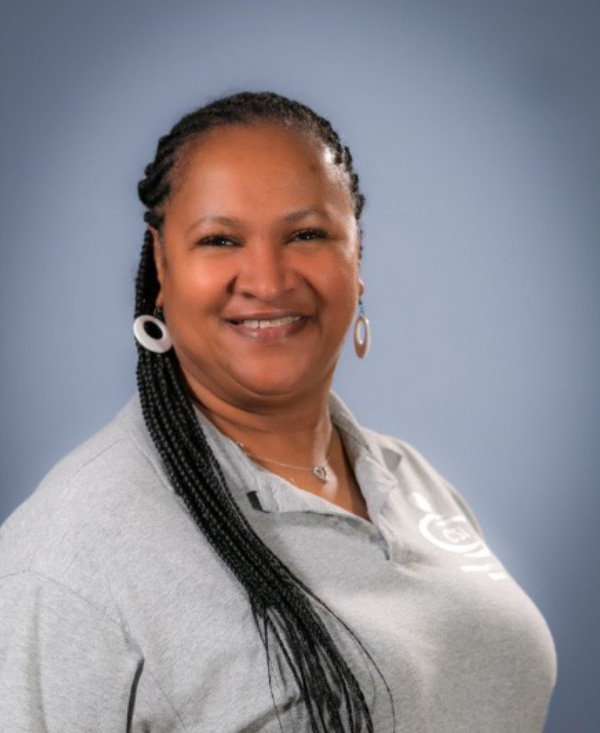 Dispatcher
Community Transit Service (CTS)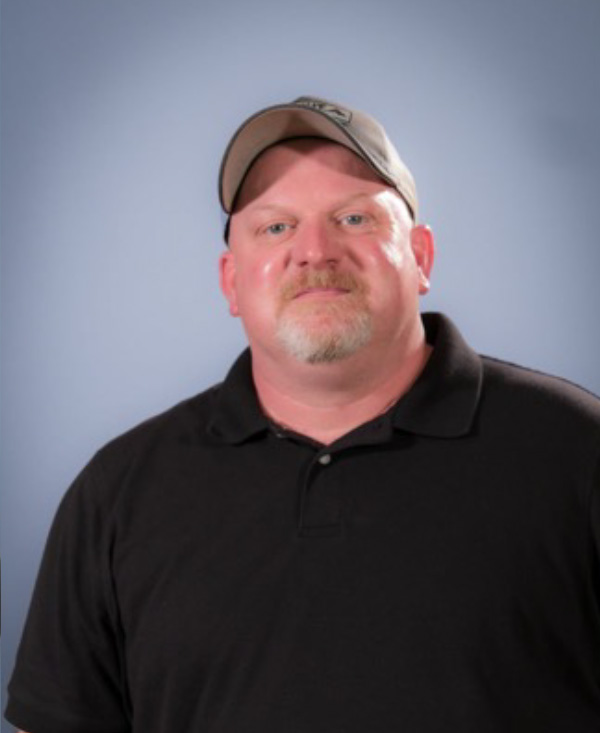 Driver
Community Transit Service (CTS)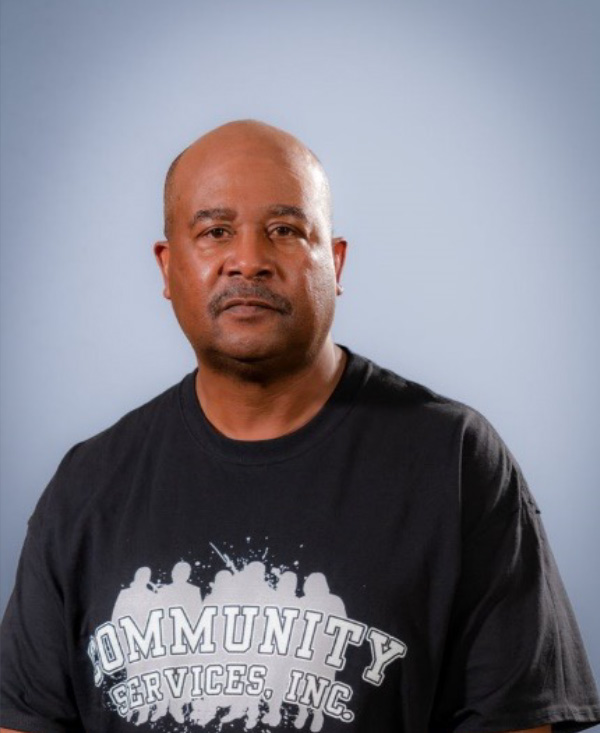 Driver
Community Transit Service (CTS)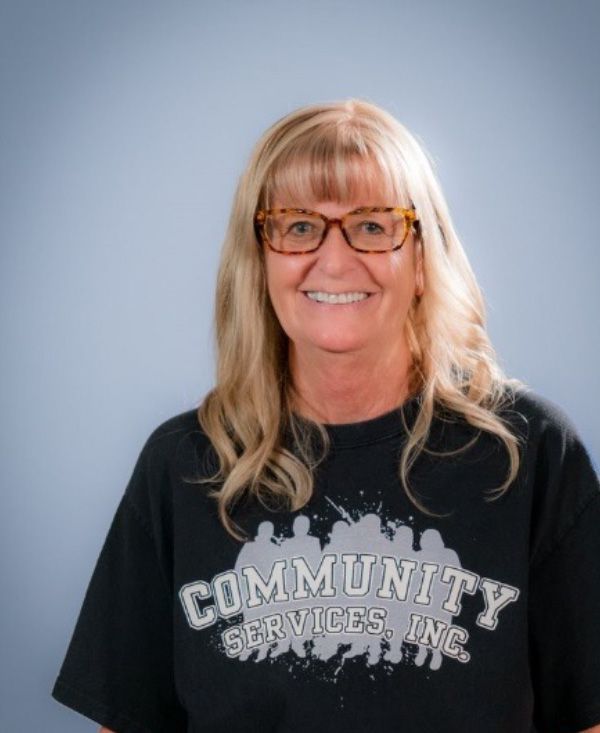 Driver
Community Transit Service (CTS)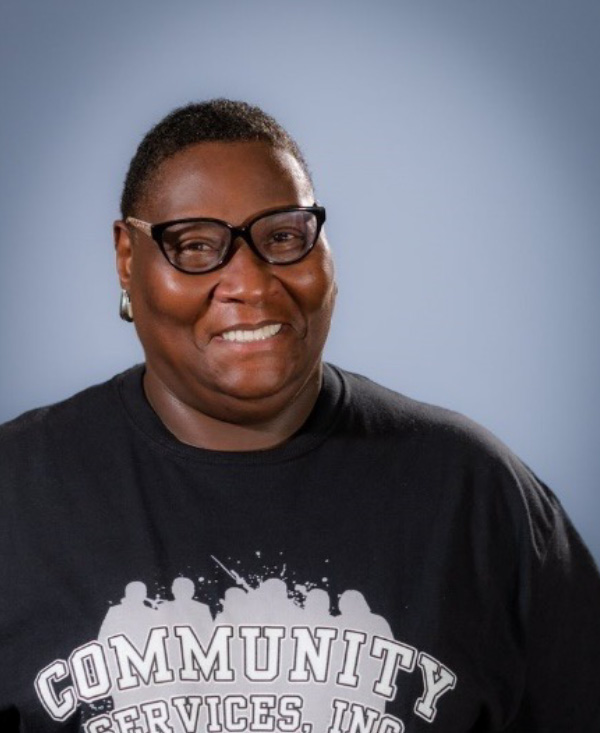 Driver
Community Transit Service (CTS)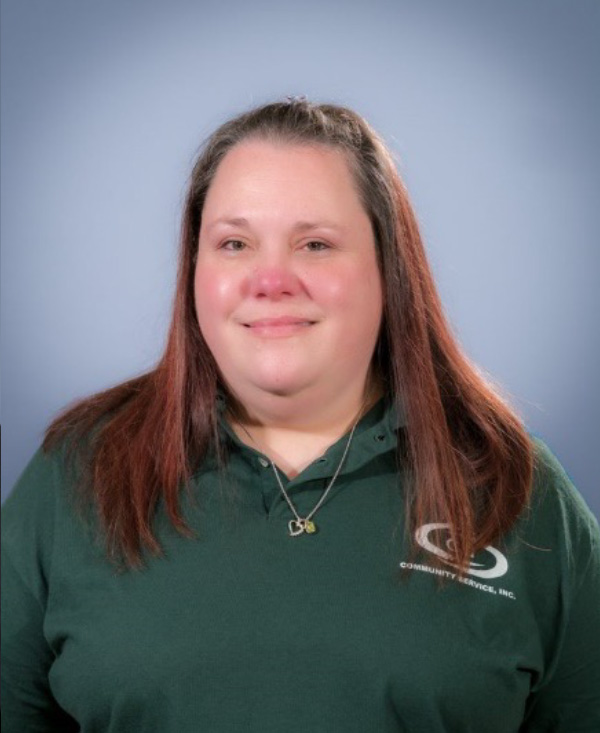 Driver
Community Transit Service (CTS)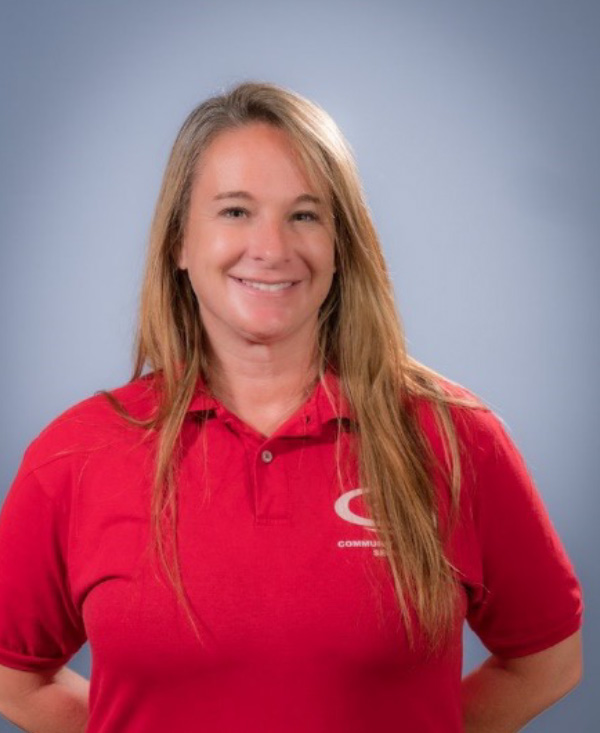 Driver
Community Transit Service (CTS)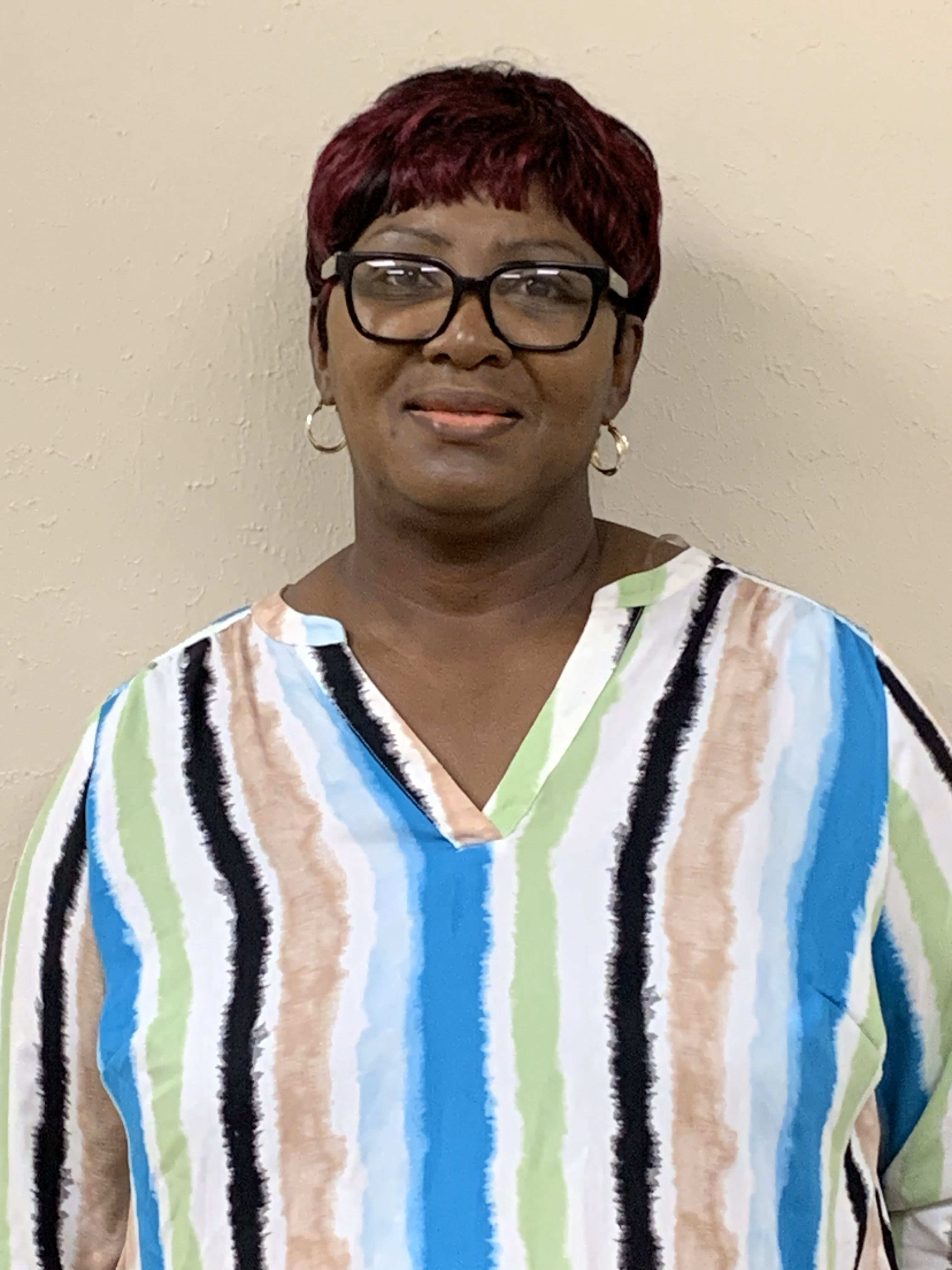 Driver
Community Transit Service(CTS)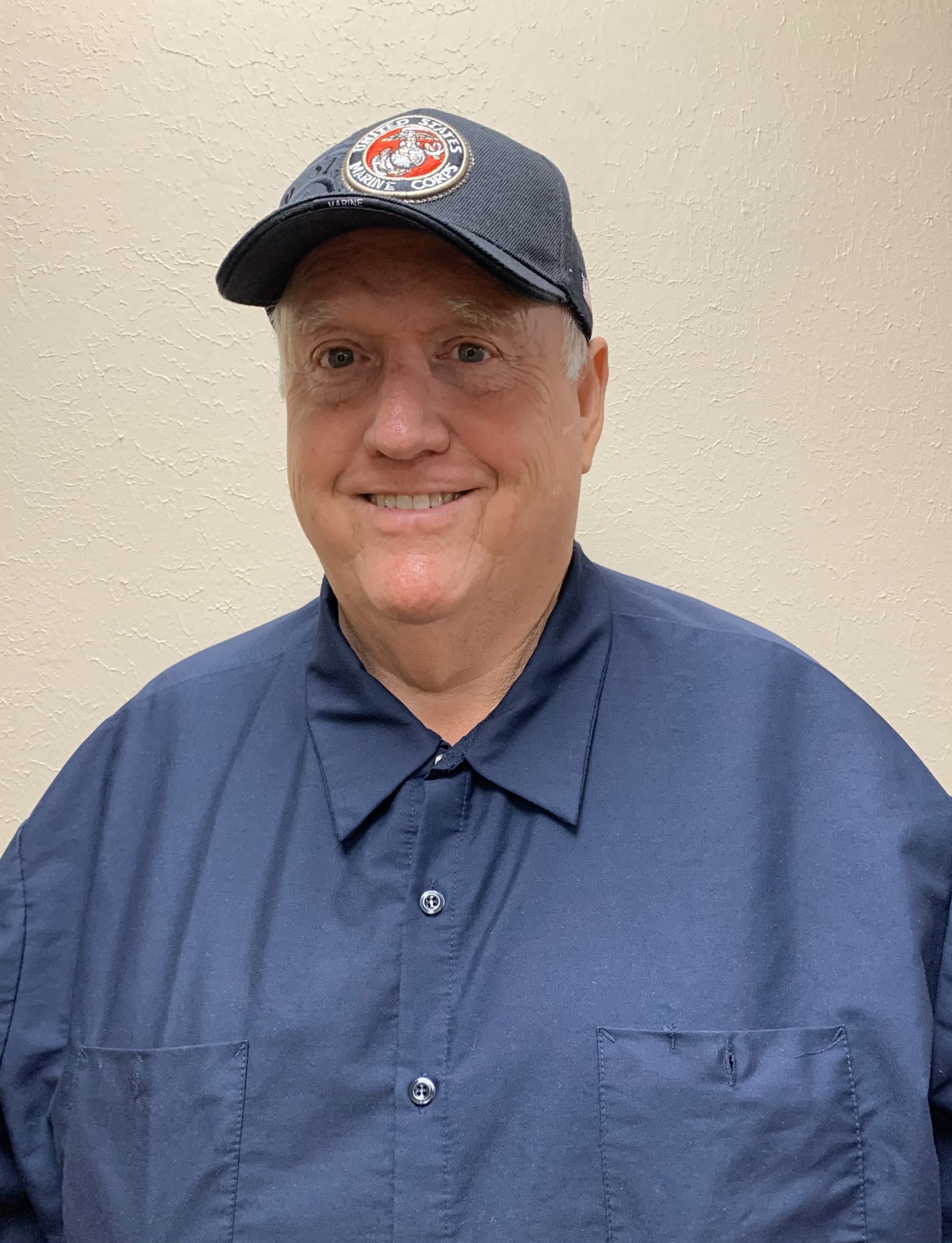 Driver
Community Transit Service(CTS)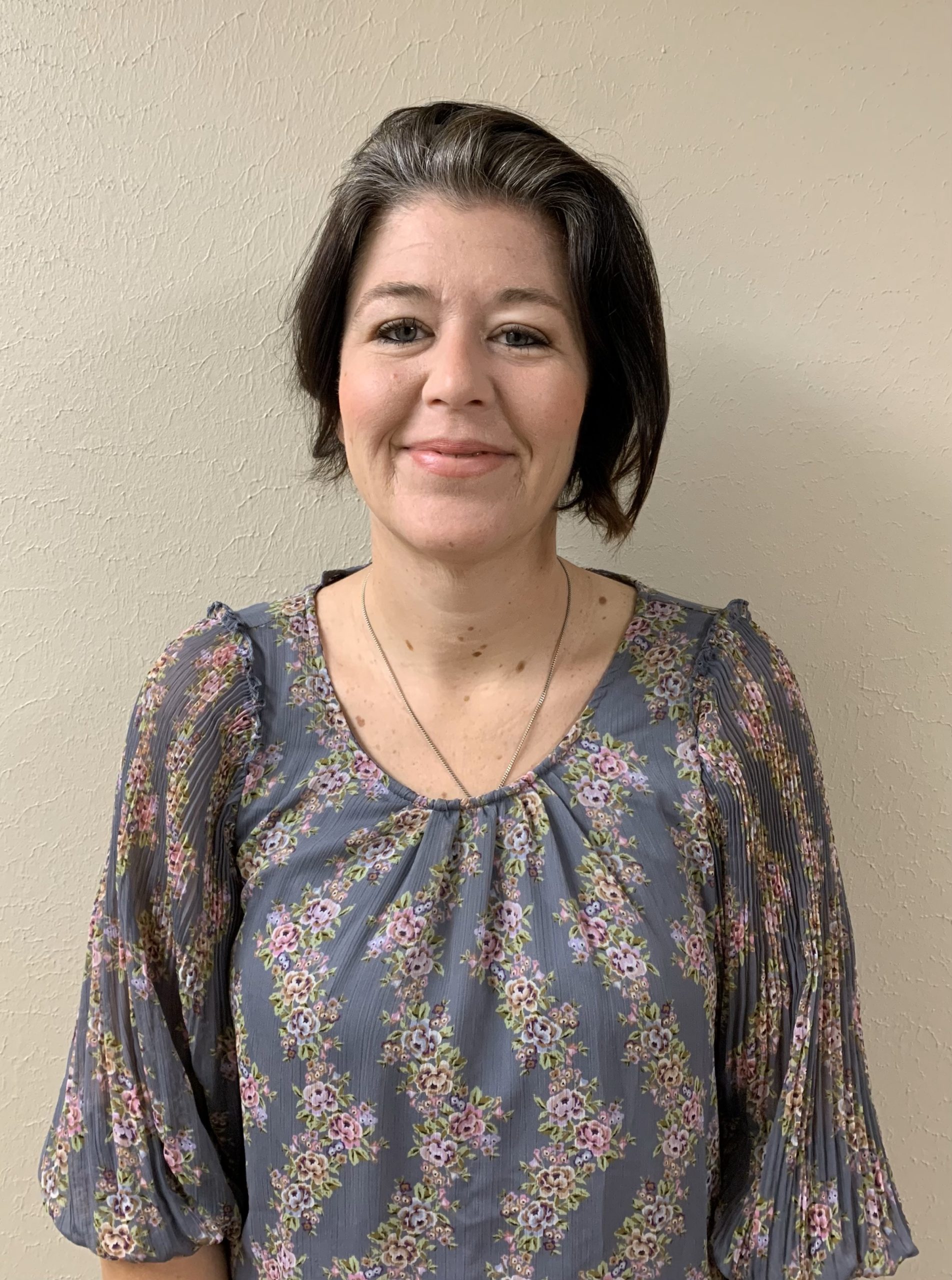 Driver
Community Transit Service(CTS)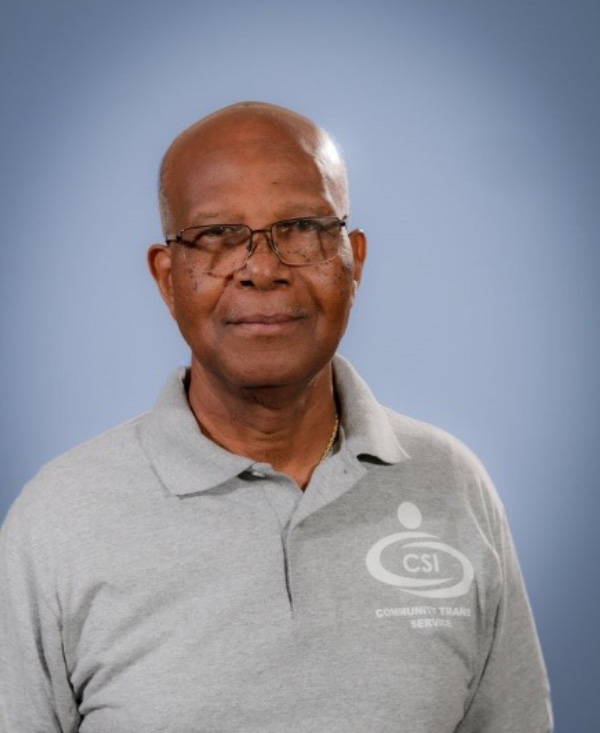 Driver
Meals On Wheels (MOW)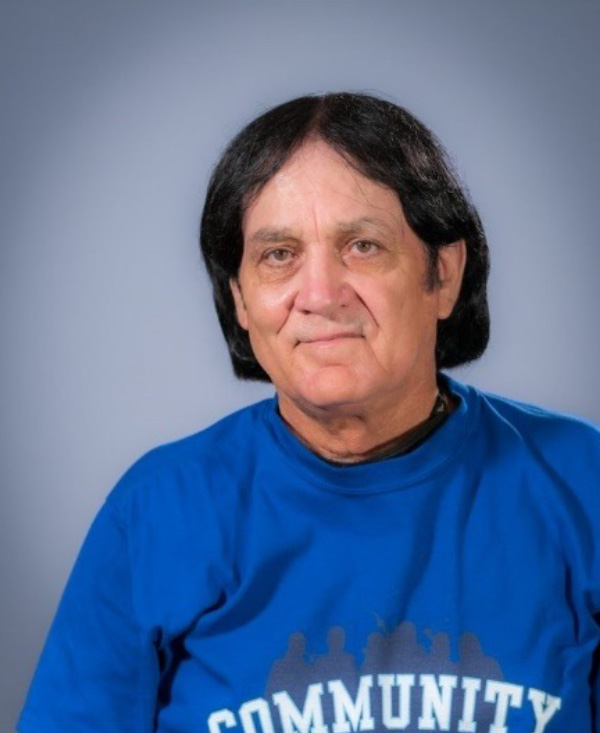 Driver
Meals On Wheels (MOW)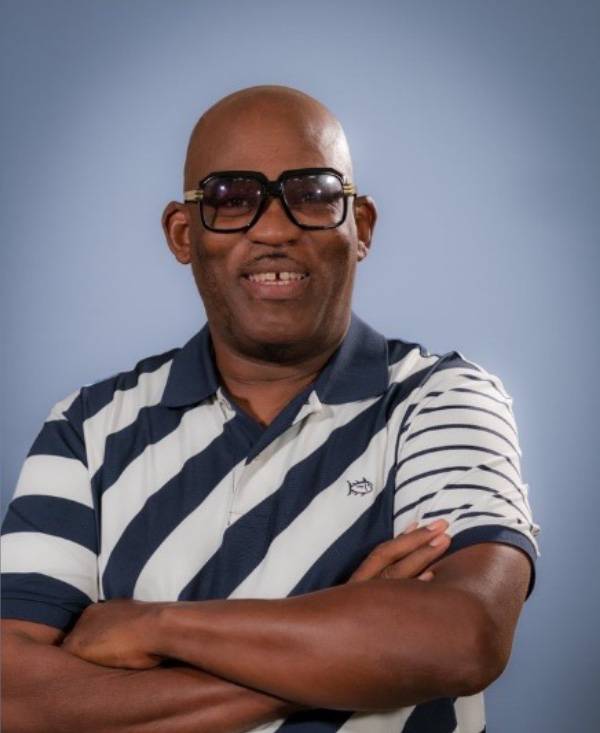 Driver
Meals On Wheels (MOW)