Latest News & Announcements
Rachel Adetokunbo
The sixtieth-year celebration of the signing of the Economic Opportunity Act of 1964 will take place August 28-30, 2024 in Seattle, Washington. Please join the Community Action Network as we celebrate six decades of changing [...]
Rachel Adetokunbo
Congressional Recognition for one of CSI's staff members, Ms. Denise Freeman, CCAP, NCRI.
Rachel Adetokunbo
Community Services, Inc. is hard at work doing community outreach in Kaufman County. Kandrea Session-Walker, NCRI, and Adriana Garcia attended the Lions Family Fiesta that was held on Tuesday, September 19, 2023, from  6-8pm. It [...]
Associations & Affiliations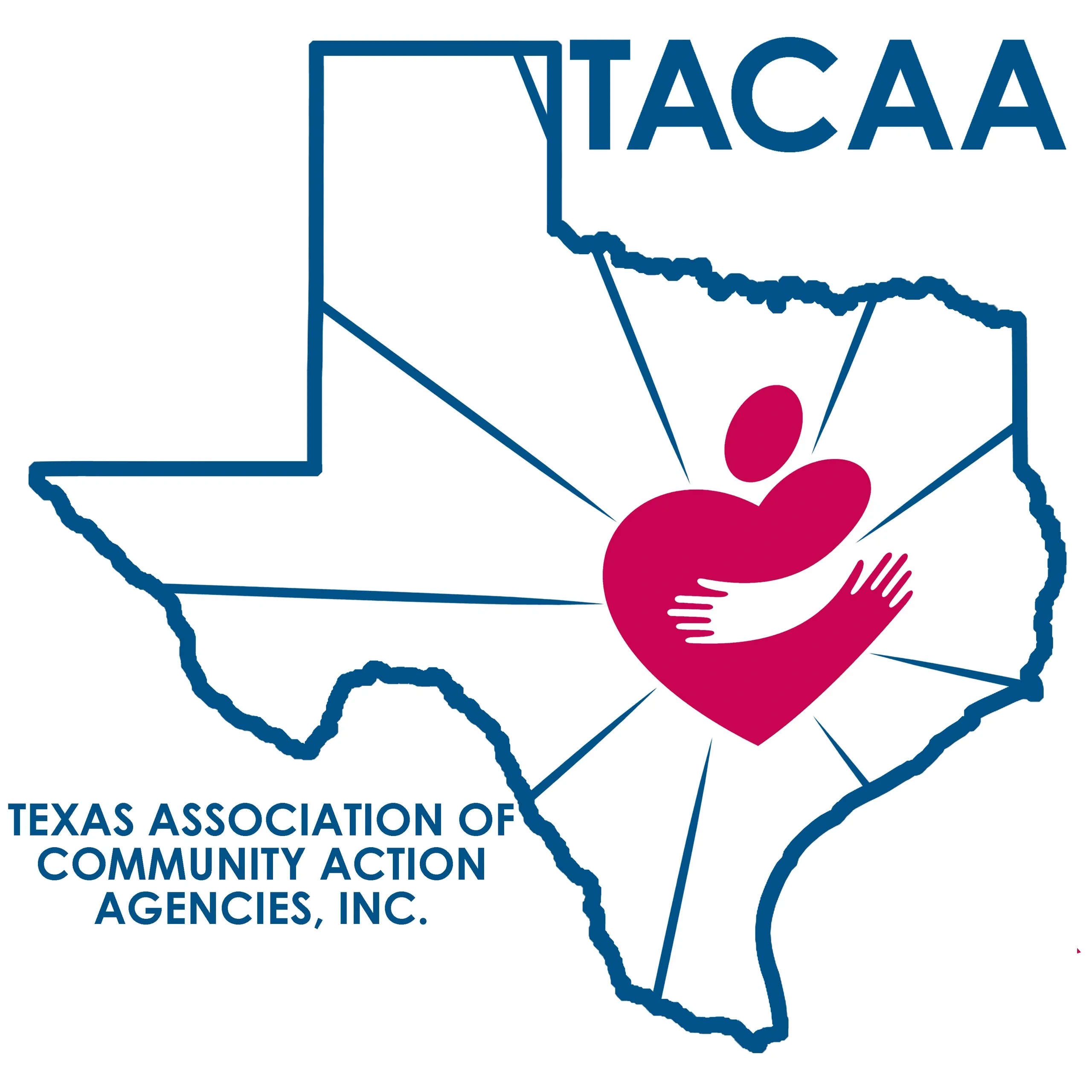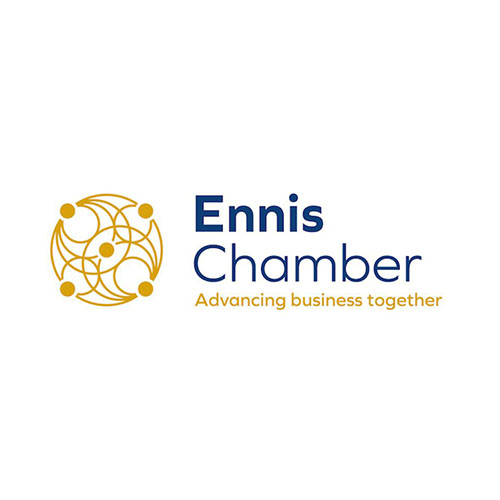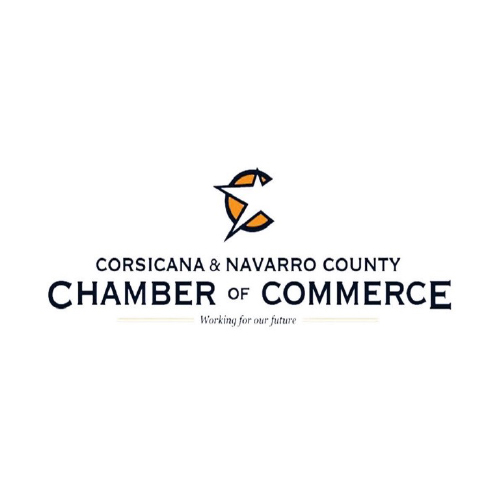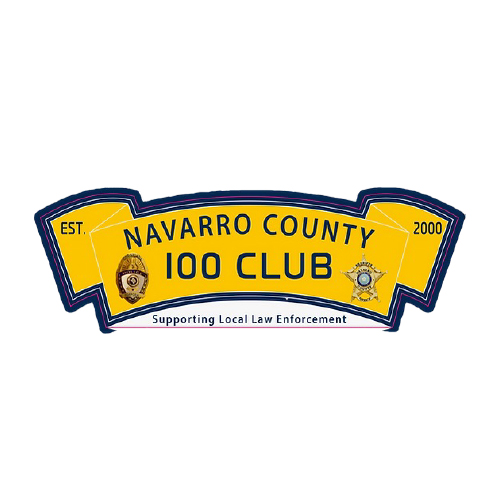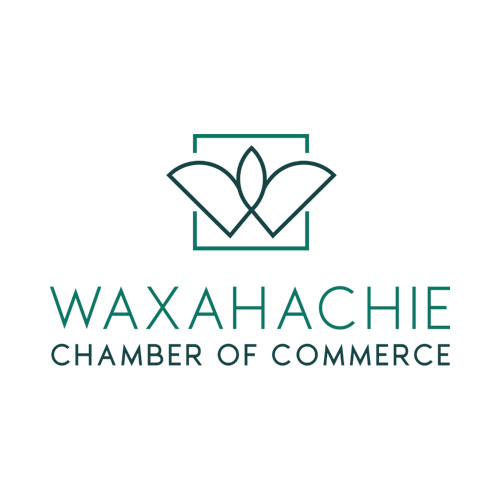 After spending my career in both the for-profit and non-profit space on the heels of my military service during war/peacetime, I am humbled and privileged to write this message as the Chief Executive Officer of Community Services, Inc. (CSI).
This is a special time in this organization's history as we celebrate over fifty years of service. We recognize our successes and tremendous strategic growth as better stewards of the funds we have received and continue to receive over the years. CSI began its journey in the mid-sixties and has spent these years continuing to build and expand our footprint as an organization.